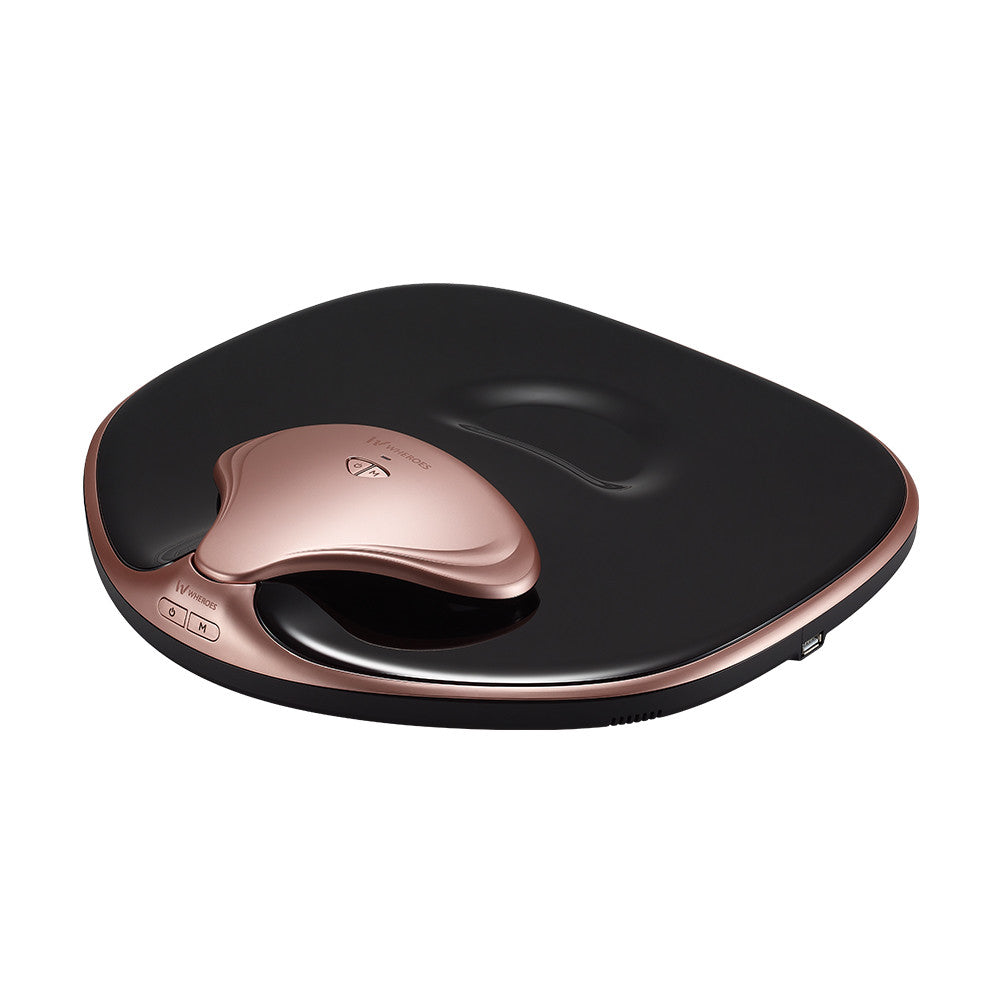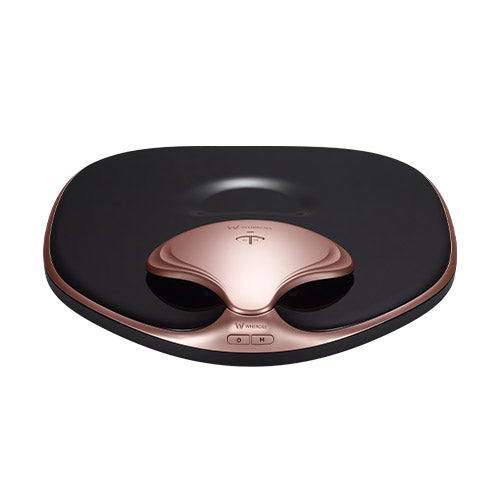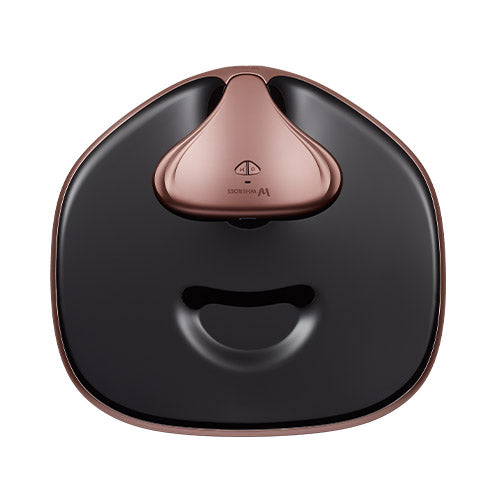 As the global pioneer in NASA derived LED technology in health and beauty, CELLRETURN has introduced a brand new piece of health tech; The WHEROES as in the W Heroes; specifically made to meet the health needs of the W Zone and the Y Zone - your PELVIC Health Device.

What is the W Zone and what is the Y Zone?

In South Korea, W Zone refers to the buttocks pelvic area, whereas Y zone refers to lower abdominal and pelvis, in particular the pudendal (groin) area.

How does WHEROES work?

This serious piece of health tech kit uses a combination of three complex light therapies; Red LED light, Near Infrared (NIR) and Far Infrared (FIR) technology. This combination has been designed to alleviate myriad pelvic conditions. This also works to create the optimum environment for for healing, repair, rejuvenation and regeneration.

CELLRETURN Wheroes can help with:

- Back pain
- Constipation
- Haemorrhoids, anal fissures and piles
- Irritable Bowel Syndrome
- Pelvic inflammatory conditions
- Pelvic organ prolapse
- Pelvic and core strengthening and tightening
- Pelvic rejuvenation to increase skin elasticity through collagen stimulation
- Period pain and cramps
- Pigmentation in pelvic region
- Postpartum care (after giving birth especially vaginal delivery)
- Post pelvic surgery
- Prostatitis
- Muscular spasms, cramps and tightness
- Wound healing/scarring

The best feature of Wheroes is that it comes with not just 1 but 2 pads; the W pad to sit on and the Y pad for targeted care. The Y pad operates independently and can be worn under your clothes even when you are out and about!

Wheroes has had a full health and safety inspection including far infrared emission tests so its safe yet effective to use!

The Y-pad being small and portable can also be used on the back, shoulder, thigh or anywhere on the body to alleviate pain, cramp and spasm.

Wheroes has 3 intensity modes; Power mode (20 minutes) for maximum health treatment (for those who are familiar with Wheroes), Soft mode (20 minutes) for those who are new to Wheroes, and Beauty mode (17 minutes) for a gentle rejuvenation to help with skin elasticity and pigmentation in the pelvic area. The device will automatically turn off after 20 minutes and it also has a heat sensor to prevent overheating. Wheroes also comes with a haptic mode for an extra massaging effect.


CELLRETURN Wheroes has been recommended, tested and used by gynaecologists in South Korea for Y zone (groin and vulva area) for both health and beauty with great outcomes and no side effects at all. Studies have shown that Wheroes:-

    - Helps improve skin brightness after just 2 weeks of use (daily for 20 minutes)
    - Helps improve skin elasticity after just 2 weeks of use (daily for 20 minutes)


Click here for more facts and FAQs.
How does it work? Find out more with the Science behind LED Tech.